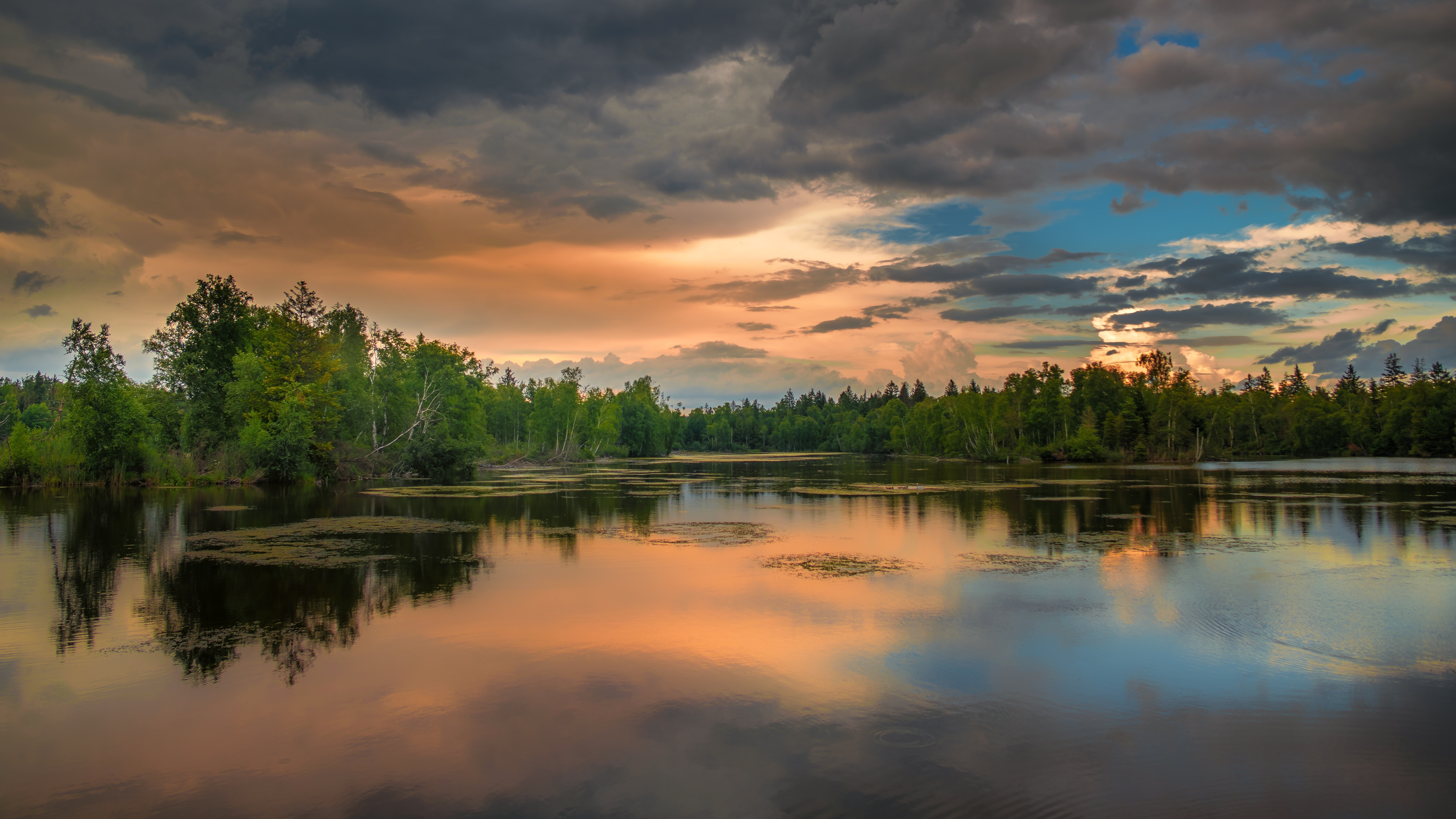 Towne Park Community Development District
Est. 2014 Located In Polk County, Florida
Background
The Towne Park Community Development District ("District") is an independent special district, created pursuant to and existing under the provisions of Chapter 190, Florida Statutes, and established by the City Commission of the City of Lakeland's approval of Ordinance No. 14-051, on November 3, 2014.  It is located south of W Pipkin Road and north of Ewell Road, just east of County Line Road in the City of Lakeland, Polk County. The District includes within its boundaries approximately 585 acres.
A map of the District's boundaries can be found here: PDF | RTF
FOR INFORMATION REGARDING THIS DISTRICT, PLEASE CONTACT THE DISTRICT MANAGER:
JANE GAARLANDT
PFM Group Consulting LLC.
Address: 12051 Corporate Blvd
Orlando FL, 32817
Phone: (407) 723-5900
Fax: (407) 723-5901
Email: gaarlandtj@pfm.com
04-09-20
05-14-20
06-11-20
07-09-20
08-13-20
Audits
As the District's audited financial statements are prepared by an independent auditor, and accepted by the Board, we will post them on the website for your information. If you are interested in an audit for a previous fiscal year, please contact the District Office. For more information on audits, please visit http://www.myflorida.com/audgen/.
Budgets
The Board adopts the budget each year in accordance with a process outlined in the Florida Statutes. Each Fiscal Year runs from October 1 to September 30. The Board will first approve a proposed budget in the spring and will provide it to Polk County and the City of Lakeland at least 60 days before the budget hearing, at which time the Board will adopt the final budget and levy the resulting non-ad valorem assessments.
For anyone interested in adopted budgets prior to Fiscal Year 2019, please contact the District Office.
BOARD INFORMATION
Florida Law requires that the District publish an annual meeting schedule for the fiscal year one time in a newspaper of general circulation in Polk County.  The Board may decide to cancel or reschedule any of its meetings, or add meetings or workshops as items of business dictate. These new meetings will be advertised in the newspaper at least seven (7) days in advance, and agendas are available on the website a week prior to the meeting.
Board of Supervisors
Meeting Dates:

October 10, 2019
November 14,2019
December 12, 2019
January 9, 2020
February 13, 2020
March 12, 2020
April 9, 2020
May 14, 2020
June 11, 2020
July 9, 2020
August 13, 2020
September 10, 2020
Meetings will be held at:
Offices of Highland Homes
3020 S. Florida Avenue, Suite 101,
Lakeland, Florida 33803
at 11:00 a.m.
Management Services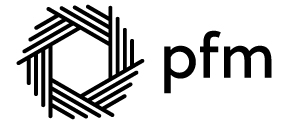 PFM GROUP CONSULTING LLC.
PFM Group Consulting LLC has extensive experience providing consulting and management services to special districts located throughout Florida. Our firm provides services at every stage of a district's life from establishment to full development. We offer Financial Advisory Services and District Management Services (including Administrative Services, Accounting, Minutes and Public Records Services, and Lien Book & Tax Roll Services) to over 50 CDDs throughout the state of Florida.
Orlando Corporate Office
Address: 12051 Corporate Blvd, Suite 320
Orlando, FL 32817
Phone:(407) 723-5900
Fax:(407) 723-5901
Direct Link to sign up for Econocast Weekly update:
Services
Attend, record and conduct all regularly scheduled Board of Supervisors Meetings including landowners meetings.
Presentation of District's annual budget in accordance with Chapter 190, Florida Statutes.
Ensure District is in compliance with administrative and financial reporting for Community Development Districts.
Correspond and communicate with Board of Supervisors and Staff to respond to the various needs of the District and Community.
Prepare agendas for circulation to the Board of Supervisors.
Prepare annual budget, financials, monthly disbursements.
Review annual insurance policy to ensure District maintains proper insurance coverage.
Contact Info
Towne Park CDD
12051 Corporate Blvd
Orlando FL 32817
Tel: (407) 723-5900
District Manager
Jane Gaarlandt
gaarlandtj@pfm.com
Registered Agent
Roy Van Wyk of Hopping Green & Sams, P.A.
119 South Monroe Street, Suite 300
Tallahassee, FL 32301
Records District Custodian
PFM Group Consulting LLC.
12051 Corporate Blvd
Orlando, FL 32817
Victoria Martinez
martinezv@pfm.com
(407) 723-5900
Florida Public Records Notice: Emails to and from Community Development District's are public record according to Section 119 Florida Statutes. For more information, please see http://www.myflsunshine.com/.